Air Conditioning
COMING SOON - Please contact us on 03 5744 2467 in Yarrawonga or 03 5792 1662 in Seymour for further information.
Full system check – We run diagnostics on the entire AC system to detect leaks and other potential problems.
This includes checking the belts, hoses, compressor, valves, pulleys, thermostat, wiring, refrigerant levels, and other related parts.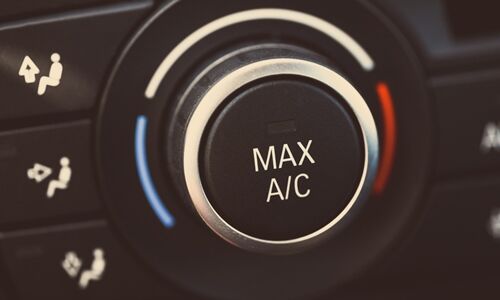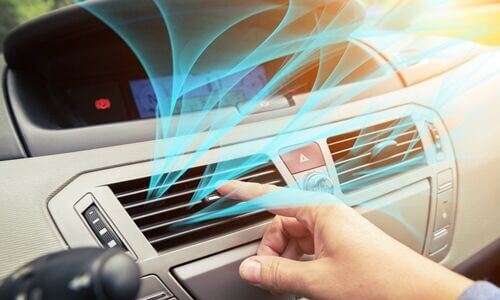 Re-Gas - We re-gas your vehicles AC system by recharging the refrigerant, replacing the lubricating oil and checking other system components

Servicing - We go under the hood to see if all elements of the AC system are working and are maintained properly. We also tune-up parts to extend the service life

Repairs - Our AC experts have a fully equipped workshop where we can work on your AC system to bring it back to top-notch performance

Spare parts and replacements - We have a range of spare parts for your AC system